Miners 'absolute misery' prompts ban on amber, larimar exports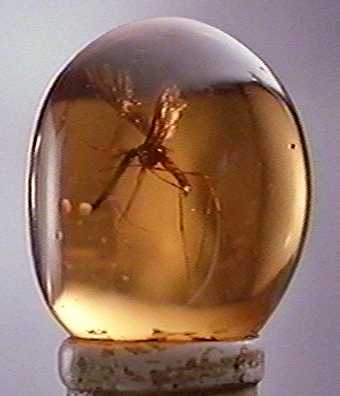 Santo Domingo.- Energy and Mines minister Antonio Isa   on Tuesday announced a ban on amber and larimar exports until it regulates their extraction and marketing.
He said Energy and Mines aims to prevent exploitation he affirms affect several thousand workers, practitioners of what he called the " subsistent mining," from continuing to be "exploited mercilessly" by middlemen and exporters of the semiprecious stones, "while they live In absolute misery, risking their lives."
He vowed to make the regulation to extract and market amber and larimar "simple," to improve profits for miners and exporters.
In a statement, Isa acknowledged reluctance to accept that measure, citing deficient extraction of amber and larimar, but warned that exports are banned until the situation is regulated.