New entity coordinates push to boost exports, attract investment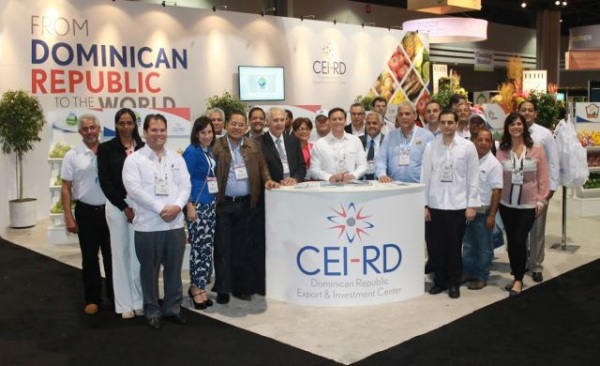 File photo of a recent fair in Atlanta promoted exports, sought investments. File
Santo Domingo.- Dominican Republic president Danilo Medina on Friday created PRODOMINICANA, a mechanism to coordinate and materialize the country's plans to implement the National Strategy to Promote Exports and Attract Investments.
Executive order 275-2017 specifies how the Dominican Republic will carry our activities that promote exports and attract investments, headed by the Dominican Republic Exports and Investment Center (CEI-RD).
Article 5 stipulates that the government agencies and entities that carry out activities directly or indirectly linked to the promotion of exports and the attraction of foreign investment must collaborate fully with requests by CEI-RD to accomplish PRODOMINICANA's objectives.