Brazil measure helps Haitians' descendants in Dominican Republic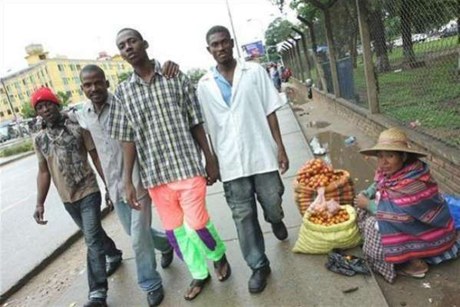 Brazil increasingly attracts Haitians. File
Rio de Janeiro.- The Brazilian government on Thursday announced priority treatment to immigrants of Haitian origin who will live in that country, granting them a humanitarian visa and a temporary residency permit, local media report.
According to Brazil's Foreign Affairs Ministry, the measure will also benefit the thousands of descendants of Haitians affected by a controversial ruling handed down by Dominican Republic's Constitutional Court in 2013.
It said however, that the visa cannot be requested at its consulates world worldwide, but will be issued exclusively by the Brazilian embassy in Port-au-Prince, Haiti, and will give Haitians a two-year residency permit.
The measure comes in the heels of the Chilean government's announcement this week that seeks to regularize the immigration status of thousands of Haitians living in that country.
Venezuelans, Cubans and Haitians are the majority among the refuge seekers in Brazil.