Dominican-U.S. trade deficit topped US$23.2B in the last 7 years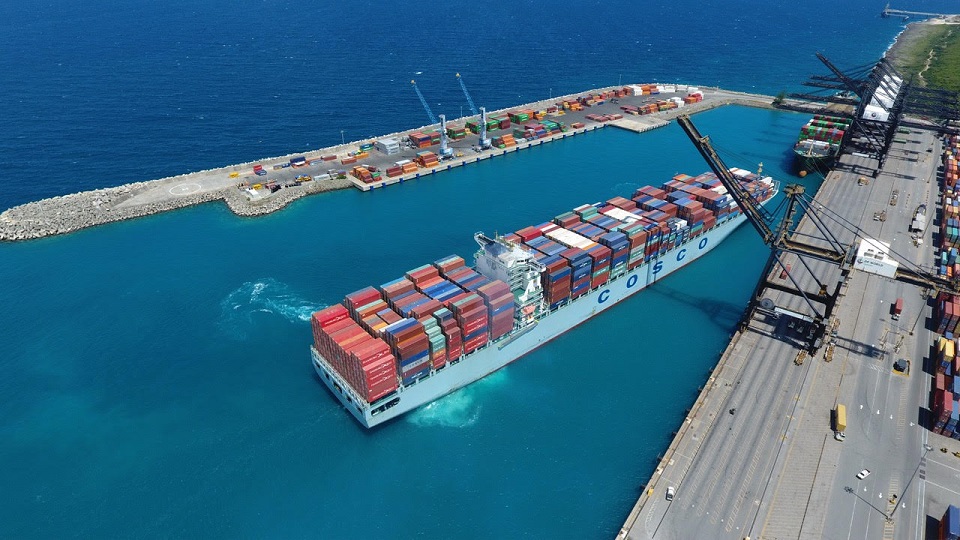 Santo Domingo.- The Dominican Republic-U.S. cumulative trade deficit totaled US$23.2 billion in the last seven years, according to the Energy and Mining Barometer bulletin #103.
The report says that from 2010 to November 2017, the great imbalance of goods between the two countries resulted from exports of US$34.7 billion, compared to imports worth US$57.0 billion.
It says the trade imbalance in that period fell 4.77%, totaling 24.07%, as a result of a 2.39% growth in exports, which reached 37.97%, in addition to a 2.39% decline in imports which ended at 64.42%.