Politics weigh in Dominican Republic cabinet shuffle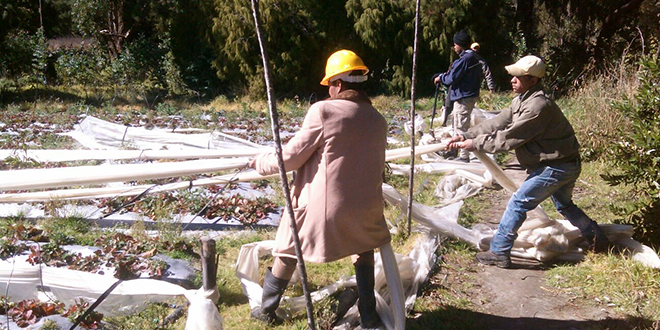 Valle Nuevo National Park. Credit Dominguez of water pipes dismantled by crews
New ministers in Environment, Agriculture, Public Health, Culture
Santo Domingo-  President Danilo Medina Wed. night appointed Angel Estévez as Minister of the Environment, Osmar Benítez in Agriculture; Rafael Sánchez Cárdenas in Public Health and Eduardo Selman in Culture.
Estévez, who was until now Minister of Agriculture, replaces Francisco Domínguez, who resigned to seek the ruling party's (PLD) presidential candidacy.
Benítez was executive president of the Dominican Agribusiness Board (JAD).
Medina executive order 168-18 appoints Sánchez Cárdenas to replace Altagracia Guzmán, who resigned from the post, and leaves Vergés without functions.