Brace for oil price hike shock, economist warns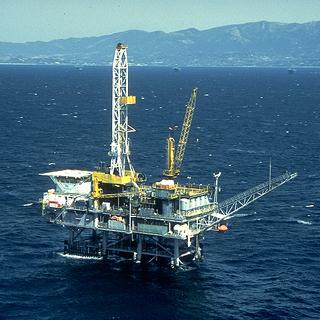 Santo Domingo.- Economy professor Antonio Ciriaco on Mon. warned that the Dominican government has little wiggle room to deal with a shock that can be unleashed by an even more pronounced increase in international oil prices and the high growth rate will have to be sacrificed to check inflation, depreciation and to avert an increase in poverty.
The dean of the Santo Domingo State University (UASD) School of Economics said Dominican Republic's Central Bank will have no other alternative than to reduce the effects of the oil price hike with increases in the benchmark rate.
"Those are factors that are not controlled. They are international shocks and the government will have to have a more restrictive monetary policy; that is to increase interest rates to maintain an exchange rate in the neighborhood of what was forecast for this year, which is around RD$50 to RD$51 per dollar," Ciriaco said, quoted by Diario Libre.
For Ciriaco higher oil prices will have an immediate impact on fuel prices and the cost of household staples. "The government has structural deficits, apart from stability. Here there is fiscal, trade deficit, which are not resolved with specific measures, but with structural policies. Otherwise, growth turns into marketing."