Industries: higher freight fees mean increased cost of living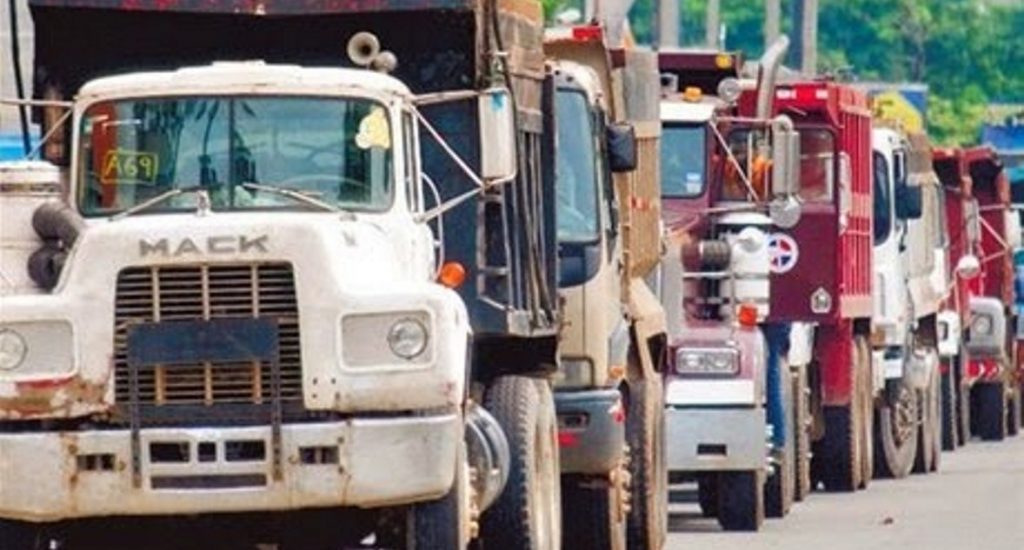 Santo Domingo.- Higher fees to haul cargo would mean a notable increase in the cost of living in the country, Dominican Republic Industries Association (AIRD) president Campos de Moya, warned Thurs.
"We must all join forces to find a solution to this issue. We must work together to find long-term solutions," de Moya said.
He said the issue can spur the Dominican Republic to make the investments needed to modernize transport.
"There's a great initiative on the part of the Government, Claudia Franchesca (de los Santos) in the National Traffic and Land Transport Institute (Intrant), and I know that the Government is concerned about the situation and is looking for solutions," the business leader said.
"At the end of the day, the solution must be a modernized traffic that guarantees the youngster, a woman, or the man who commutes from their homes to work, that nowadays must do so precariously and in rickety vehicles," de Moya said during an AIRD breakfast.
He stressed that transport must be modernized so the people feel calm.
On Wed. the biggest truckers' union -Fenatrado- announced an increase in freight transport due to climbing fuel prices in the country.