Nestlé buys over US$1.0B of milk from Dominican dairies each year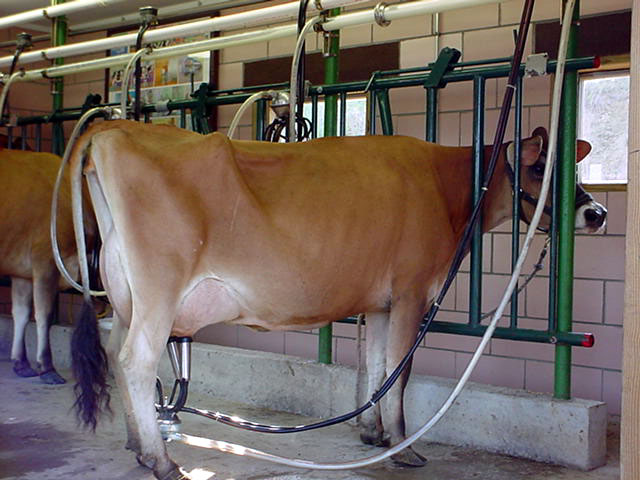 Santo Domingo.- Nestlé Dominicana on Thur. said that it provides 830 direct jobs and buys over US$1.0 billion of fresh milk from Dominican dairy farms each year.
Nestlé Caribbean market director Alexandre Carreteiro said its 2016-2021 investments total over US$130.0 million, which "will generate more employment opportunities, elaboration of more quality products and will maintain the management focused on the care of the environment."
The executive, speaking in Dominican Industries Association (AIRD)   breakfast "Industrial Actions that Transform," said that his company's initiatives are based on its vision of "Creating Shared Value" that seeks to contribute to create jobs, production of quality products and management focused on environment care in three impact areas: people and families, communities and the planet.