State bank halts loans for crops as drought parches the West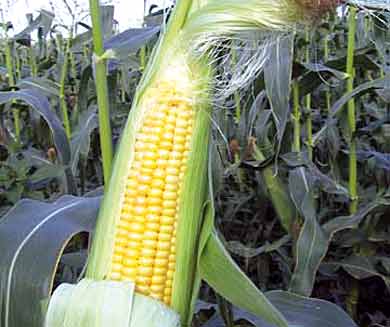 Santo Domingo.- The State-owned agro bank (Bagricola) suspended the disbursements of loans to plant rice and corn, which are the main crops of San Juan de la Maguana province (west), where the region's severe drought has left Sabaneta with no water for irrigation.
Agro bank administrator Carlos Segura said financing for producers will resume as soon as the situation returns to normal.
"The provision is that if the water levels of the dam are not restored a bit, the liquid available today will be used for human consumption in the coming days, which means the water will stop flowing in the channels for a certain area in San Juan de la Maguana," the official said.
He noted that in addition to the irrigation channels in that territory, its rivers also supply the dam and other production areas.