Dominican Republic posts LatAm's fastest growth in maritime cargo traffic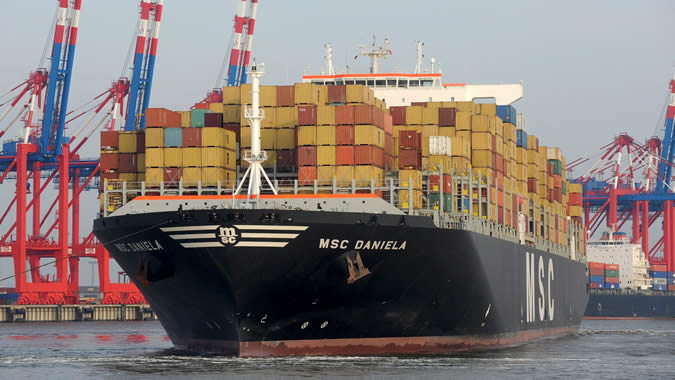 Photo elnuevodiario.com.do
Santo Domingo.- The Dominican Republic was the fastest growing country in maritime cargo movement in all of Latin America in 2017 according to the most recent report of the Economic Commission for Latin America and the Caribbean (ECLAC), which published its annual list that evaluates the movement of freight in containers of 120 ports in the continent.
The report highlights that among all of the region's countries, the Dominican Republic grew by 24% while the other nations with the high growth were Colombia (13.3%), Mexico 12.2%), Panama (10.1%), Honduras (9.2%) and Peru (9.4%). Brazil also stood out in the report, which grew by 5%.
The boost of the national growth was mostly due to the positive result of its main ports, DP World Caucedo among them, which was ranked as the 11th port of the entire continent in cargo traffic, with a particular growth of 34.53%, from 918,542 TEU (Unit equivalent to 20 feet) in 2016 to 1, 235,801 TEU in 2017.
The port of Haina posted the country's second largest growth with an index of 9.93%, from 444,755 TEU in 2016 to 488,963 TEU in 2017, which places it as the 28th port among the more than 120 evaluated ports.