Taxman's e-billing pilot plan starts with major companies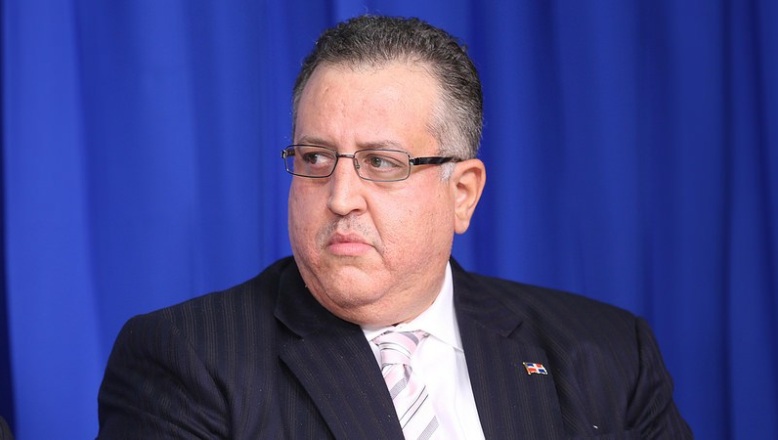 M. Diaz. File
Santo Domingo.- Internal Taxes director Magín J. Díaz, on Thurs. announced an electronic billing pilot plan with some of the country's major companies, which he affirms is "a step further in the technological revolution launched at the institution to facilitate the compliance of taxpayers."
He said most Latin American countries have already implemented electronic invoicing and Chile was the pioneer, and other countries have already adapted the model or similar ones based on experience.
"Maybe it's good because we have learned from the experience of other countries that have come here, even Chile's Internal Taxes director came," he said.
"We have learned from the mistakes that they have told us they committed and that is why we are in a position to do this process much faster than it has taken other countries, but the reality is that this is the model that Latin America has followed and has been successful," said Díaz.
He added that the pilot project aims to test the model designed and the different casuistic that could arise before expanding the use of electronic tax receipts to all taxpayers. "An initial implementation protocol has been designed with a group of large companies, and after the pilot phase of the project ends, a transition period will begin, gradually incorporating the rest of the taxpayers."