Govt. reforests with 200K plants to protect NW watersheds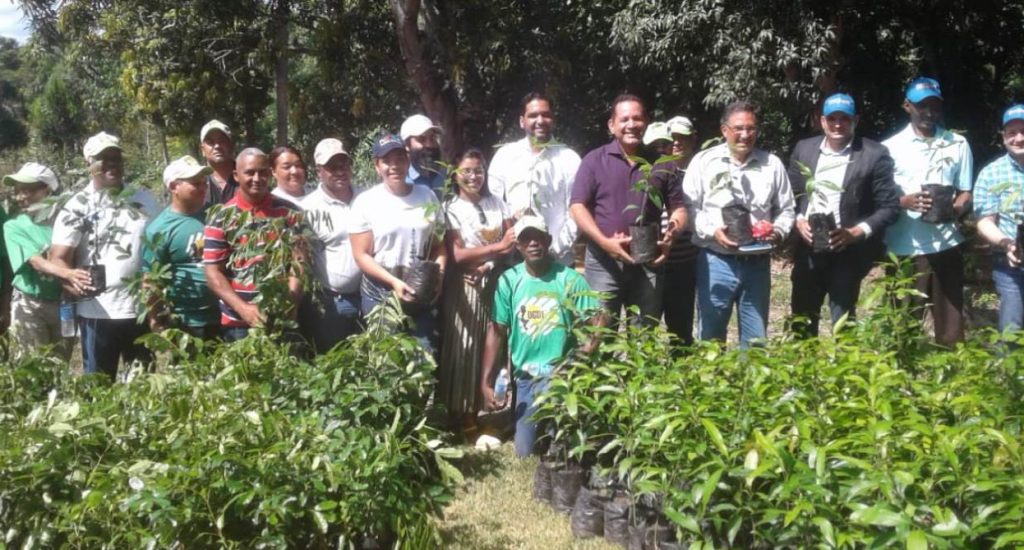 Dajabon, Dominican Republic.- The Border Development Directorate (DGDF), the agency in charge of coordinating and enacting effective public policies for the sustainable and integral development of the border, together with other entities held a "Grand Reforestation Day" in Dajabón province, on the country's northwest border.
Fruit, timber and other plants were delivered "as part of the continuity of the Institutional Strategic Plan that contemplates the planting of two million seedlings in the demarcations that make up the border, in the present year 2019," said DGDF director Miguel Bejarán.
The official said the initiative with 200,000 plants seeks to recover and protect the watersheds of the Masacre, Chacuey and Maguaca rivers in Dajabón.