Central Bank keeps benchmark rate at 4.5%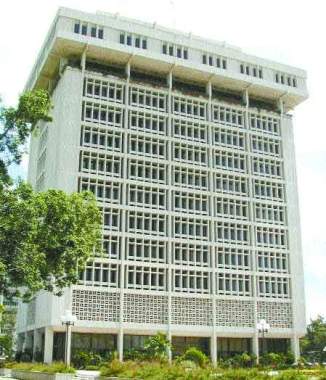 Santo Domingo.- At its monetary policy meeting in October 2019, Dominican Republic's Central Bank kept its benchmark rate at 4.50% annually.
"The decision on the reference rate is based on a detailed analysis of the balance of risks regarding inflation forecasts, including international and domestic macroeconomic indicators, market expectations and medium-term projections," the Central Bank said in a statement.
It adds that September's monthly inflation was 0.38%, while accumulated inflation in the first nine months of the year stood at 2.38%.
"Moreover, year-on-year inflation, that is, from September 2018 to September 2019, was 2.02%, staying below the lower limit of the target range."