Cocoa business is the lifeline for 400,000+ Dominican families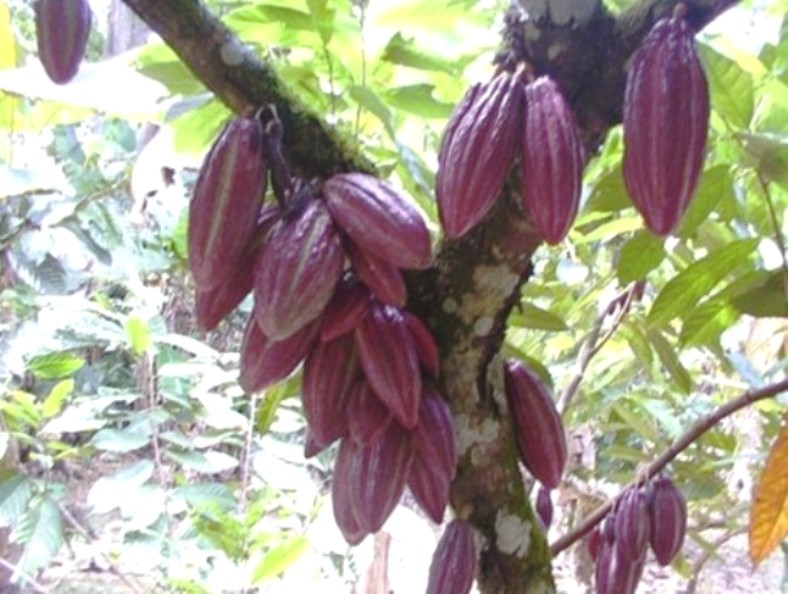 Santo Domingo.- The cocoa business is one of the agro segments that most contributes to the local economy as plantations of around 170,000 hectares provide the livelihood for over 400,000 families.
And although Dominican cocoa has drawn international acclaim, there are still some hurdles to surmount at the local level.
That's why the DR Cocoa Foundation was created.
The non-profit's task is to achieve a sustainable and competitive cocoa subsector in the country.
"Cocoa cultivation has a multidimensional importance for the Dominican Republic. It is present in our idiosyncrasy and constitutes an important way of life and development for tens of thousands of farmers in various regions of the national geography," said foundation president, Victorino García Santos, quoted by Listin Diario.