Dominican Republic hosts LatAm-East Asia Cooperation Forum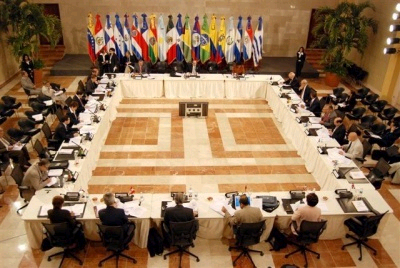 Santo Domingo.- The Dominican Republic will for the first time host this week the Forum for Cooperation in Latin America and East Asia (Focalae), a meeting where 36 foreign ministers from as many member nations of the interregional organization are expected to attend.
The activity, which will be attended by president Danilo Medina, will gather representatives of renowned international companies such as Huawei, Ambev, Samsung, Peru Connect and Roboken, among others.
The participants will share their experiences in innovation in the productive processes, as part of the Business Innovation Forum, which is executed under the coordination of Foreign Vice Minister, Hugo Rivera.
Dominican Republic is a member of Focalae since August 23, 2007.