Icon shipper marks 100 years with new name, upbeat outlook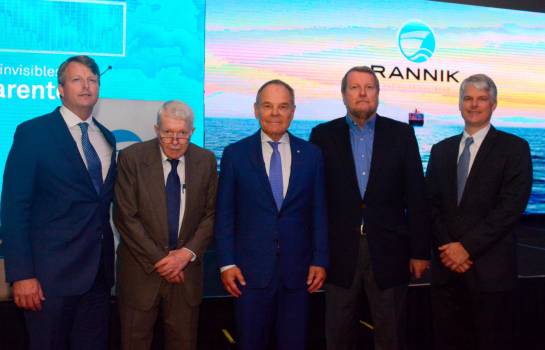 Santo Domingo.- The Dominican Republic, a country that exports US$9.5 billion and imports US$20.6 billion, has the port infrastructure to continue expanding trade, according to B&R Rannik Shipping Agencies president Jeffrey Rannik.
He said to mark 100 years of operations, the icon company will now be called Rannik Shipping Agencies.
"Yes, I think that in terms of ports we are fully able to handle the present and future demand of the country. Obviously, one always has to be ahead seeing the possibilities that may come in the future," he said.
"Rannik is part of a Family Business Group that was founded in San Pedro de Macorís in 1919. Since its inception Rannik Group has undertaken projects of great importance in the maritime sector that have contributed to the development of the Dominican Republic."