Constant events boost businesses, tourism in Colonial City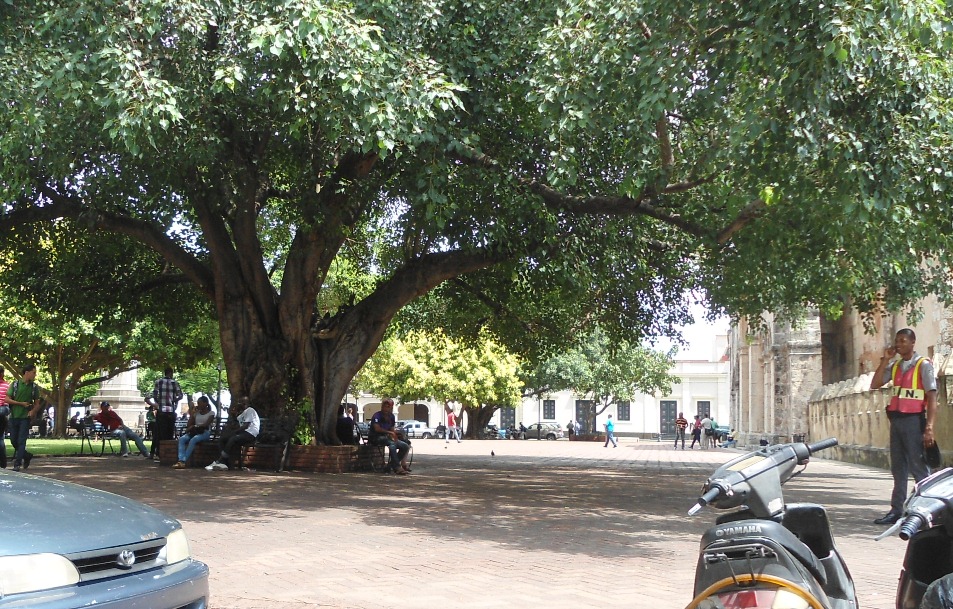 Santo Domingo.- In Santo Domingo's Colonial City activities are being held that contribute to the dynamism of businesses and visits by locals and foreigners alike.
According to Melina Cruz, in charge of the Colonial City Tourist Observatory, the first half of 2019 was characterized by a high influx of residents to the historic center because of the celebration of important events, such as the International Book Fair 2019, World Bicycle Day, the Music Festival 2019, among others.
"These events have generated a varied agenda of cultural activities in the historic center, boosting public space and increasing the leisure offer in this enclave of cultural tourism," the executive told Diario Libre.