Dominican Republic is the main exporter of cocoa and bananas to Europe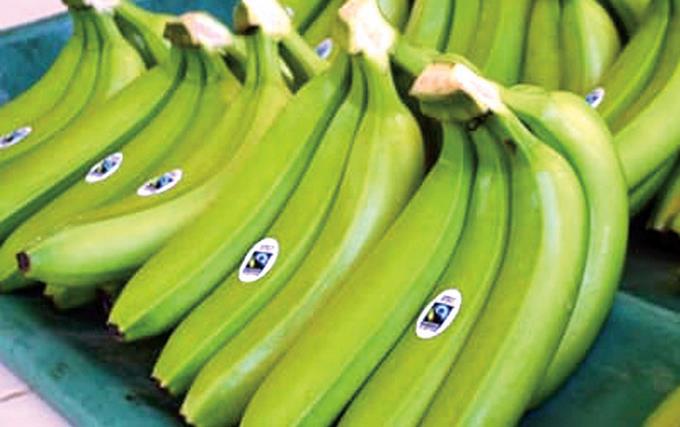 The Dominican Republic exported organic bananas to the EU for around 252 million euros in 2019. ARCHIVE
The Dominican Republic became the main exporter of organic bananas and cocoa to the European Union, with 324,000 tons exported in 2019, according to a report by the European Commission on the import of organic products from third countries, published in June this year.
The aforementioned report indicates that, thanks to strong growth in the import of Dominican organic bananas and cocoa in 2019, the DR became the first exporter of these two products in particular and whose weight contributed to the country also positioning itself as the third supplier of all organic products consumed in the block of European countries, exceeding imports from Ecuador, Peru, Colombia, Brazil, and Mexico. The Dominican ambassador to the European Union, Aníbal de Castro, stated that "European consumption of organic fruits and vegetables has experienced sustained growth in recent years consistent with European policies to support sustainability and protect human health and environment."
Commerce
According to the embassy's commercial department, the positioning of Dominican organic products in the coming years will depend on the ability of agricultural cooperatives and associations to adapt both to the new "From farm to table" strategy of the European bloc, and to the new European organic law.