Power outages disrupt people's lives in Villa Mella sectors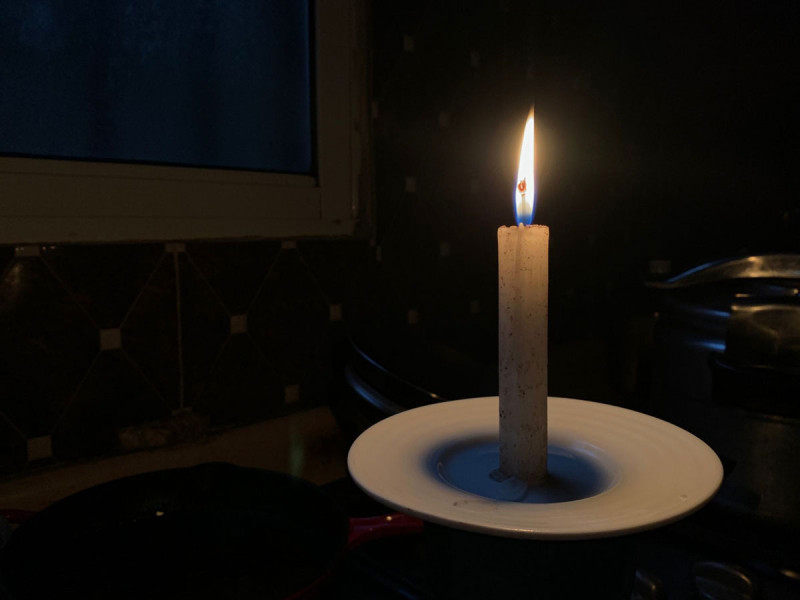 Santo Domingo.- Residents of different sectors of Villa Mella feel desperate because of the increase in electric interruptions and the number of hours it takes for the energy to come back on. This adds to the intense heat wave that affects the country due to the summer.
Residents who belong to the Board of Residents of the Colonia de los Doctores in Villa Mella told the Listín Diario that it is challenging to study and carry out their daily activities because of the number of blackouts they are experiencing.
"We have problems with the light in the Residencial Colonia de los Doctores, since Saturday we are having problems because it goes off at 5:00 in the afternoon and they give us twelve and one in the morning without light, that has been happening since that day and there has been no improvement," explained Eulalia Ferreras.
She added that the situation is too oppressive and that the inverters cannot keep the power on, mainly due to the high temperatures.
"My father is 63 years old and has trouble sleeping; I was very sad to see him in the gallery late at night because he could not sleep all night. I study and work, I have to light candles to do my homework, and he arrived late at night to work, and this is unbearable," was the testimony of Mariana Díaz, a young woman who lives in Villa Mella. She added that before, the power did not go out as much as it does now.
Edeeste reports outages
The Empresa Distribuidora de Electricidad del Este (Edeeste) reported that circuits were out due to power failures in Villa Mella in the following sectors: La Colonia de los Doctores, Barrio Nuevo, Urbanización Primaveral, El Tamarindo, La Torre, and Casa Vieja.
El Brisal, La Caleta, and Sabana Grande de Boya are other communities affected.
For weeks now, the people's complaints have been growing due to the high temperatures and the increasing blackouts.