Professor Juan Valdez: "Education in the Dominican Republic in danger of extinction"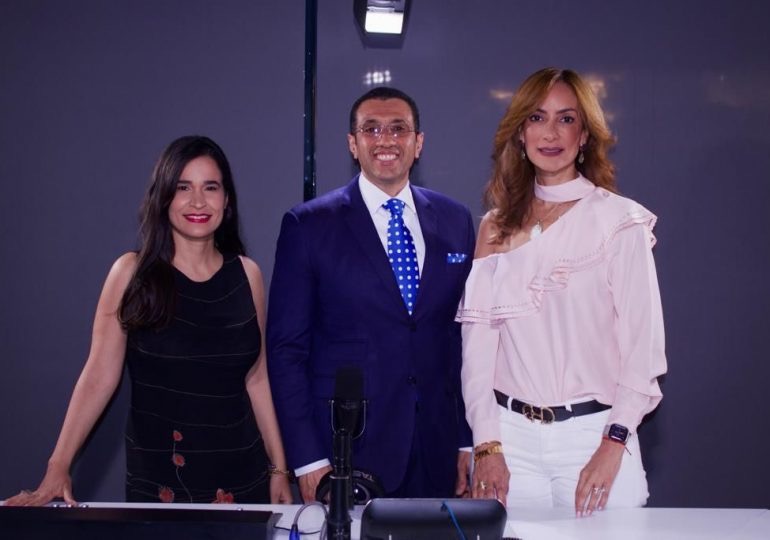 Santo Domingo.- During an interview on the program "What's up RD? With Soraya Castillo," professor Juan Valdez, the Executive Director of the Dominican Educational Observatory, shed light on the pressing issues plaguing the education sector in the Dominican Republic.
Professor Valdez emphasized the deep crisis within the country's educational system. He pointed out the stark disparities in access to quality education between public and private institutions, highlighting the critical challenges faced by public schools.
One major concern highlighted by Valdez is the lack of resources, proper infrastructure, teacher training, and updated textbooks in public schools. These deficiencies have led to a substantial decline in the quality of education, contributing to a troubling educational gap among young Dominicans.
The professor also expressed concern about the scarcity and obsolescence of textbooks in public schools, with many of them being outdated and filled with errors. This puts students at a disadvantage compared to their peers in private schools who have access to more current educational materials.
Valdez called on President Luis Abinader to make sustained investments in these areas, ensuring that all children have equal opportunities for a quality education, including access to updated and relevant textbooks. He stressed the need for structural reforms in education, including a thorough review of textbooks used in the educational system.
Additionally, the professor advocated for increased investment in the development and distribution of up-to-date textbooks that align with contemporary pedagogical and technological advancements. He noted that the educational crisis is exacerbated by the lack of access to education in rural and disadvantaged areas, perpetuating social and economic inequality in the Dominican Republic.
Valdez concluded by underlining the significant crisis facing Dominican education, emphasizing the need for a coordinated response from authorities, civil society, and international organizations. Addressing these challenges comprehensively is crucial for ensuring a prosperous and equitable future for the country's younger generations.