Patients are immediately financially impacted by influenza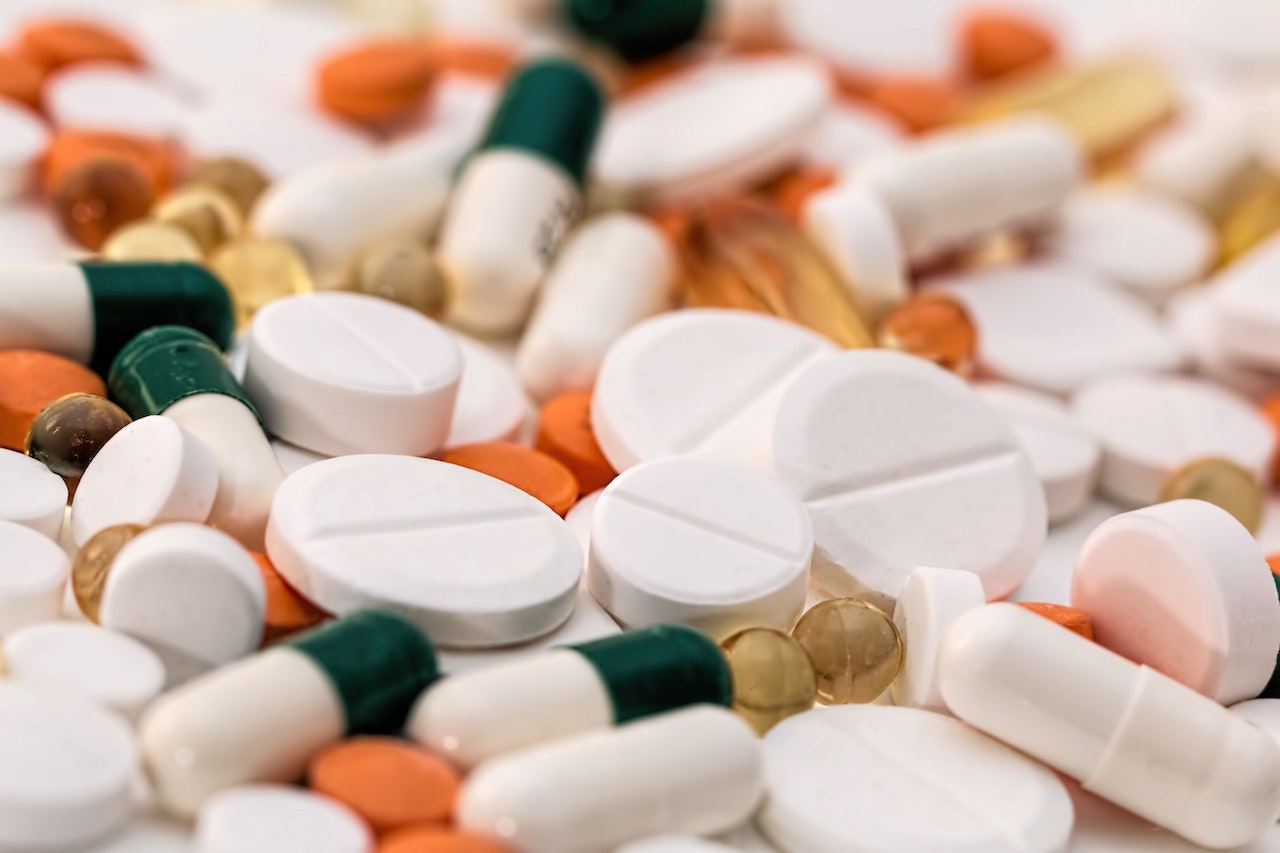 According to the experiences of parents of patients who have had the disease, the cost of medications and laboratory tests that are involved in treatment for an uncomplicated case of influenza can range up to 8,000 pesos. After exhibiting symptoms and visiting a private medical facility, the parents of children and adolescents who had the illness claim that they recommended an influenza A/B test, which can cost between 1,000 and 1,450 pesos. Members who are diagnosed with influenza are compelled to purchase a number of medications that their doctors have prescribed. Antivirals are the most expensive of them, costing about 3,700 pesos.
The customer service departments for National Health Insurance (SENASA), Humano, and Mapfre Salud confirmed to their patients that they do not cover any portion of the cost of a blood test, which doctors typically recommend against influenza A and B. Similar to this, they agree that the best antiviral coverage in these situations is not provided by the Basic Health Plan, which the majority of users have. The director of the Robert Reid Cabral Pediatric Hospital, Dr. Clemente Terreno, explains that these patients typically need medication for fever, anti-flu, and oral hydration, depending on the condition.
According to Terrero, additional medications like bronchodilators and steroids are added when the condition worsens and develops into pneumonia, asthma, or wheezing (a sharp sound made when breathing). In this way, the cost of treating the disease rises considerably.