Diseases in the Dominican Republic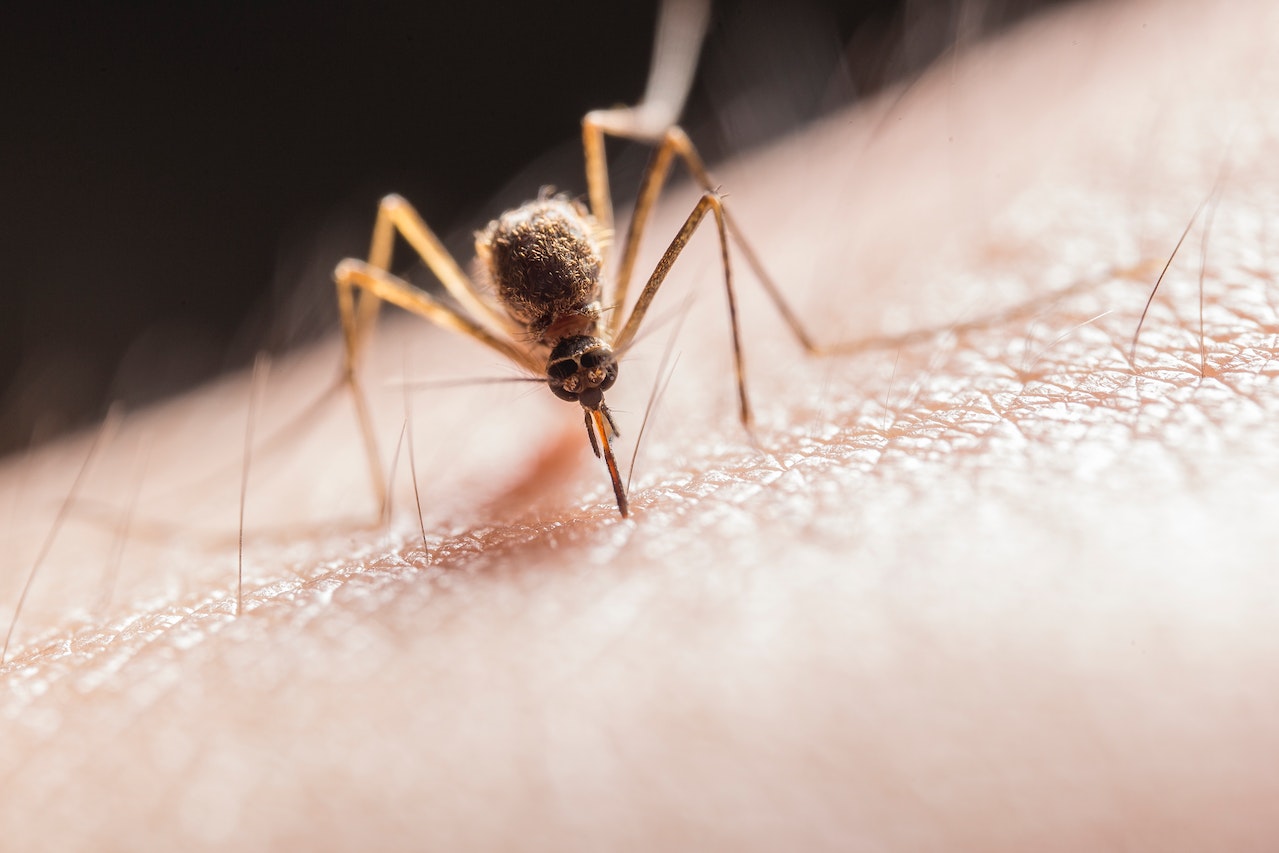 The Dominican Republic is experiencing a dengue fever outbreak, with a 240% increase in cases over the previous year, and deaths have more than doubled. The rains facilitate the spread of the transmitting mosquito, Aedes aegypti, according to a report published last weekend by the National Directorate of Epidemiology, which corresponds to epidemiological week number 43 (EW 43), which records 8,340 accumulated cases and 43 deaths, compared to 2,436 cases and 21 deaths in the same period last year. EW 43 collects from October 23 to Saturday 29 of the same month, so rains recorded on consecutive days, as well as those generated by the deluge of last November 4, when the Dominican capital was flooded, are excluded. As a result, experts advise families to take preventive measures and seek medical attention if symptoms such as fever, headaches, bone pain, pain behind the eyes and joints, loss of appetite, and decay occur.
Dengue fever affects 66% of those under the age of 19, with the capital being the hardest hit, followed by Azua, Bahoruco, and Barahona. To date, 185 cases of leptospirosis, which is commonly transmitted by water contaminated with the urine of infected animals, particularly rats, have been reported, with nine cases detected in EW 43 and 22 deaths. The figures are lower than last year, when 29 people died from this cause.
Malaria cases were confirmed during EW 43, four of which correspond to the San Juan de la Maguana focus, two imported from Africa, and one from Azua. "Until this week, cases totaled 290, corresponding to 71% (205/290) of the cases, due to the active focus of San Juan… The Ministry of Public Health maintains an active community search for feverish people, treatment, and investigation of identified cases," the report states.