The risk of cholera on the island of Hispaniola is "very high," according to PAHO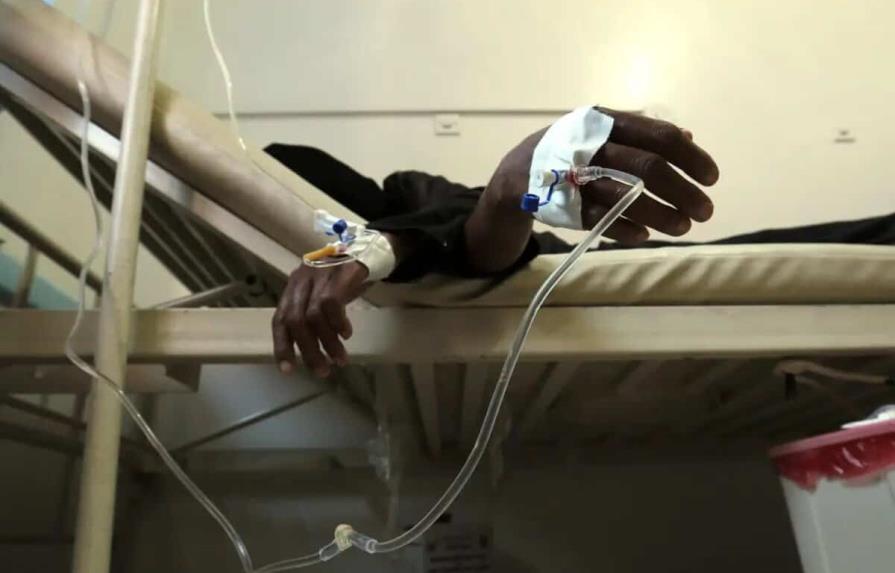 Source: External
The Pan American Health Organization (PAHO) reported at the end of November that the risk of cholera on the island of Hispaniola, which is home to the Dominican Republic and Haiti, is "very high." The international organization used the magnitude and widespread of the disease in Haiti and the country's complex humanitarian crisis as parameters.
Add to that the limited cholera control resources and the constant migratory flow to the Dominican Republic, which reported two new cases of the disease yesterday. PAHO defines cholera as an acute diarrheal infection caused by the ingestion of contaminated food or water containing the Vibrio cholera bacterium.
Although it is a treatable disease, the World Health Organization warned that if treatment is not administered promptly, it can quickly lead to severe dehydration and death.