Two girls are Hurricane Matthew's first fatalities in Dominican Republic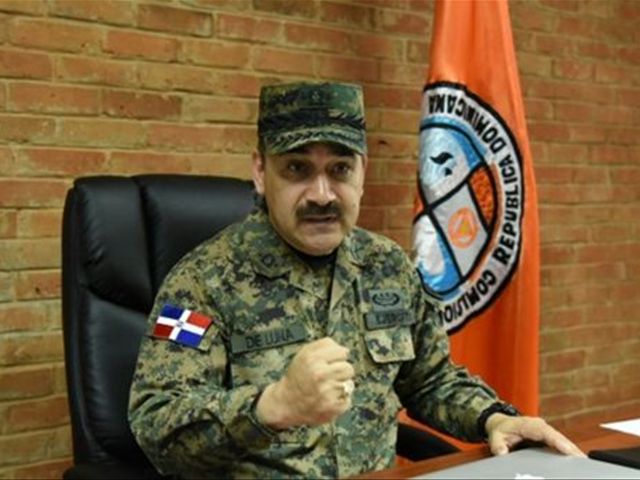 Santo Domingo.- Two girls ages 8 and 10 were killed Tuesdaywhen a wall of their house collapse on Hurricane Matthew's downpours, localmedia report.
The fatality occurred early today in the sprawling barrioCapotillo north of the capital, Civil Defense said.
Of the eight people linving in the house, only the girlsdied, said Maria Mercedes Ovalles, the victim's grandmother.
Relatives and neighbors tried to rescue the girls, localmedia said.
The two minors become Hurricane Matthew's first fatal victims,
Update
Civil Defense reportstwo more deaths: a 5-year old boy and a man whose age wasn't specified.