Lawmakers to choose short lists of Accounts Chamber candidates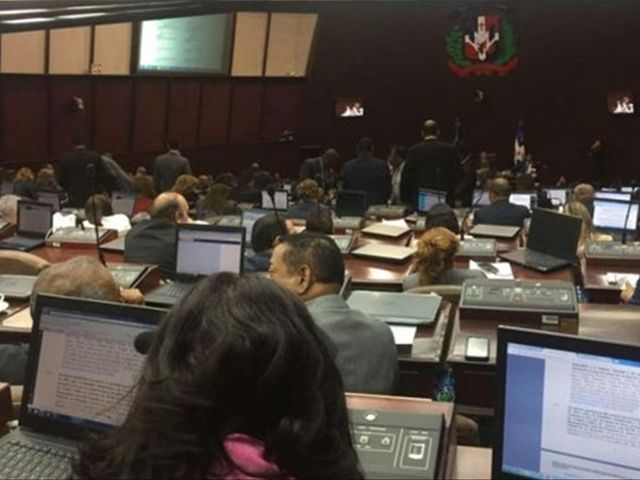 Santo Domingo.- The Commission of Deputieswhich evaluated the candidates for the Accounts Chamber will render its reportin Tuesday's session, its president Ramón Dilepcio Núñez announced Monday.
He said they'll submit five short lists offive members each, including current members, so the deputies can choose three tobe sent to the Senate, which will the choose the five definitivemembers.
The lawmaker said there are prominent names onthe short lists while others not so much, but affirmed they're all capableprofessionals. "We're working to go on vacation without anything pending.After the deputies choose the 15 preselected, the senators will choose the fivefinal members."