'If I have to build 10 jails I will,' for guilty in Brazil scandals: Prosecutor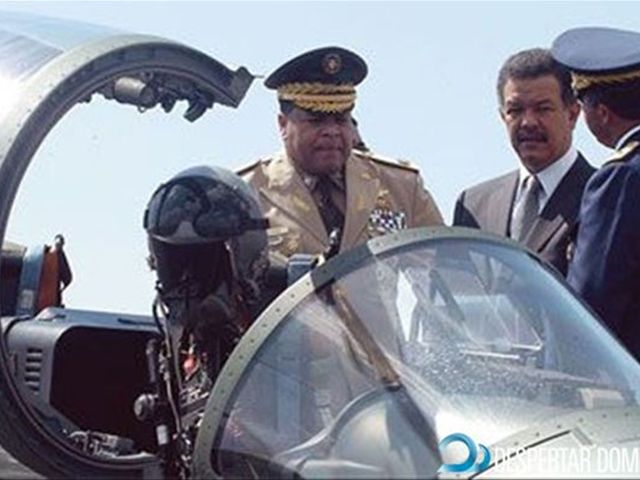 Santo Domingo.- Justice minister Jean AlainRodríguez revealed Wednesday that Dominican prosecutors have been sent to theUS to investigate the alleged bribes to Dominican lawmakers to approve the loanto buy eight Super Tucano aircraft.
He said he might ask Brazilian plane-maker Embraer to return the money allegedly sent tothe country to secure approval of the loan.
Interviewed on Hoy Mismo ColorVision, theprosecutor vowed do what he must based n evidence, to ensure prosecution inthat case and in the Odebrecht scandal inBrazil, over alleged bribes to officials to secure public works contracts.
If I have to 10 jails built for both casesand the others, I will have to do so to send those found guilty," Rodríguezsaid.
Operation Lava Jato
Top executives of Odebrecht, contractor of majorworks in the country, have been indicted in the heels of the "LavaJato" sting operation carried out in Brazil, and in which figure severalDominicans who allegedly handled accounts fed by that company.
Reports from Brazil affirm that their names werefiltered by an executive of the Antigua Overseas Bank (AOB), investigated inconnection with corruption in Brazil.
Super Tucanos
The Justice Ministry has previously noted thatthe Super Tucano case is the same which now links Odebrechtl, in which figure ason-in-law of former Public Works minister Víctor Díaz Rúa, the lawyer ConradoPittaluga and Angel Rondón. "In this phase we are monitoring and communicatingwith them (with Brazil) and later we will give more precise answers on thiscase."