Powerful union boss faints on ruling against the 'country's owners'(Correct)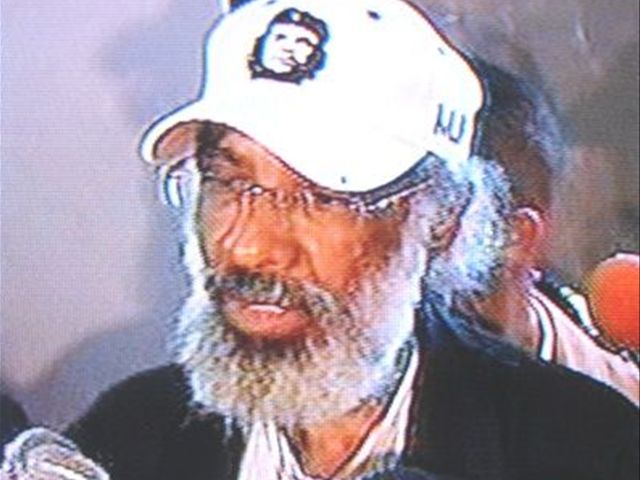 Santo Domingo.- The Superior ArbitrationCourt (TSA) on Thursday handed down a ruling which provides an injunction requestedby the National Business Council (Conep) against several government agencies forallegedly allowing a monopoly in the transport sector.
The ruling orders the ministries of Labor,Industry and Commerce, Defense, Interior and Police, and Tourism; the NationalPolice and the Technical Land Transport Office to comply with the legal andadministrative obligations stipulated by the Antitrust Law, to eradicate monopolisticpractices in both sectors.
When approached by journalists after hearing the the ruling the Fenatranoboss fainted and had to be rushed away from the court.
The case pits big business and the transportassociations known as the "country's owners," for their constant andoften violent strkes with apparent impunity.