Dominican Republic transport antitrust ruling reveals legal abyss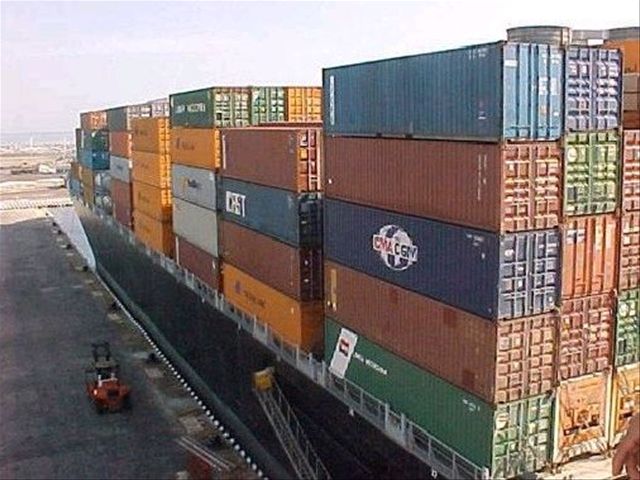 Santo Domingo.- The Superior ArbitrationCourt (TSA) ruling handed down on Thursday that resolved the conflict pittingthe National Business Council (CONEP) and the groups of truck owners over theirmonopoly on hauling freight has she light on the authorities' failure to enforcethe laws and executive orders that regulate Dominican Republic's transport sector.
And though the judges verified the violationof fundamental rights, the ruling stresses the lack of compliance more than thelegalities that regulate freight transport. That's why the ruling orders governmentagencies to comply with at least four legislations and two executive orders.
To reach their conclusion, the justices firstruled on their own motion which neither the defendants nor the plaintiffs requested,to re-classify the type of injunction which the CONEP had sought, stating thatit wasn't an ordinary one, citing Constitutional Court Statutory Law 137-11,and on constitutional procedures.