Dominican model, actress is Miss World first runner-up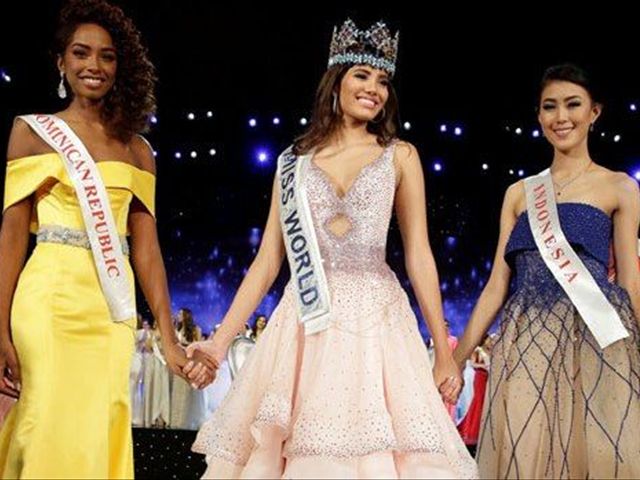 SD. Dominican model and actress Yaritza Reyes-23- was first finalist in the Miss World 2016 contest, where Puerto RicanStephanie del Valle took the crown.
Reyes also excelled throughout the competitionwith her confidence and beauty, as well as her previous participation in MissUniverse 2013, where she was among the finalists
Del Valle's win gives Puerto Rico its firstMiss World crown in 41 years.
The 66th annual of Miss World Pageant washeld in Washington D.C.