High Court deals Loma Miranda National Park a stunning blow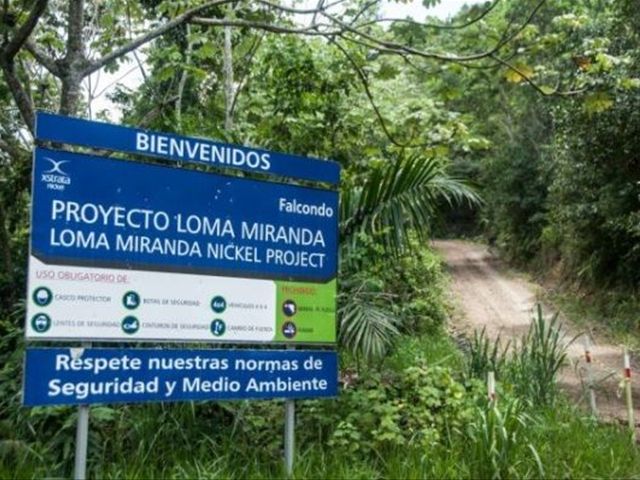 Santo Domingo.- The Constitutional Court on Fridayrefused to hear a complaint on unconstitutionalityfiled by the Padre Rogelio Foundation and community groups against thepresidential veto of the legislation to create Loma Miranda National Park(central).
The lawsuit had been filed in September 25,2014, at the Constitutional Court, which had left it pending a ruling in apublic hearing on February 13, 2015.
High court ruling 71/16 was published whichcontains only the pending the full sentence, with its motivations.
On September 2, 2014, president Danilo Medinavetoed the bill to create Loma Miranda National Park, noting that it violates theConstitution and international commitments to protect foreign investments.
Medina said creating Loma Miranda NationalPark in an area with high mining potential contradicts constitutional mandatedto exploit natural resources through a mining concession contract signed by theDominican State.