Catholic bishops call Medina veto 'a threat to the right to human life'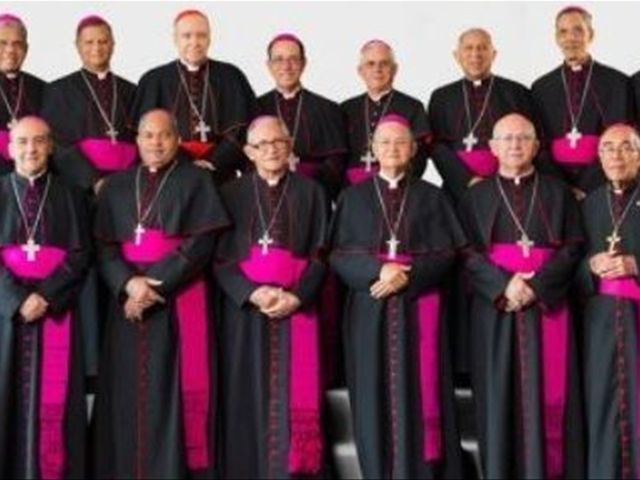 Santo Domingo.- Dominican Republic's Catholicbishops on Tuesday called president Danilo Medina's veto of the Penal Code whichcriminalized all types of abortion, "a threat to the Constitution and theright to human life".
They ask "the Lord to enlighten with hisSaintly Spirit to the members of congress so that they maintain firm theirdecision in favor of the life from the moment of its conception until thedeath."
They bishops ask the people to join in prayerand action in the face of the presidential veto, while calling to defend theConstitution and not be manipulated by "private interests."
"We invite the entire nation of God tounite in prayer and action against this threat against the Constitution and theright to human life," the prelates said.
"We're surprised and saddened by theveto of the President of the Dominican Republic to the Penal Code approved bythe National Congress, focused on observations that favor the decriminalizationof abortion in cases of rape, rape, incest and congenital malformation, Thefundamental right of the human being that is life, as stated in theConstitution of the Republic."