Manhunt still on for suspect in armored truck heists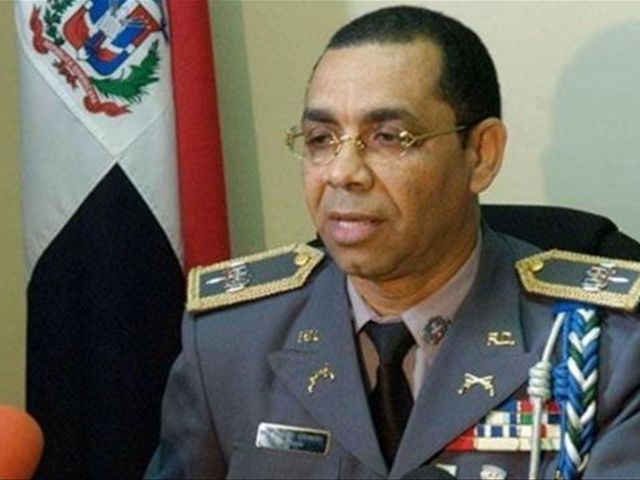 Santo Domingo.- National Police spokesperson Nelson Rosario onMonday said no criminal record has been found on Brayan Peter Félix, who'sstill at large in connection to three armored truck heists by a group headed byJohn Emilio Percival Matos, killed in a shootout last week.
He said investigators look for priors on the fugitivesince last week, when he and a female companion were seen leaving a motel nearBonao (central), where Percival shot it out with police.
Rosario denied that the fugitive is a memberof the military or a police officer as has been rumored.
He said searches are taking place in houses wherethey have information that indicate Félix's possible whereabouts. "He willbe seized through the wide dragnet spread across the country."