'Country's owners' would take to the streets on high fuel prices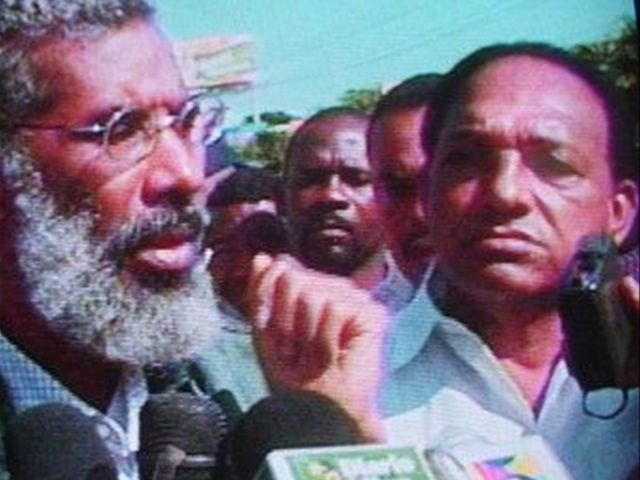 Santo Domingo.- Transport Union (Mochotran) bossAlfredo Pulinario (Cambita) on warned that with the jumps on gasoline and propaneprices announced earlier Friday, what the government is does is provoke driversto take to the streets, "because they cannot withstand the high cost offuels and vehicle parts any longer."
Pulinario, known as one of the"country's owners" for their frequent and often violent strikes, saiddrivers who don't receive the fuel subsidy known as Bonogás to continue operatingwith the current fares, prices with jumps of RD$3.00 per gallon on gasoline andRD$4.00 on propane. "The 123 commuter routes and the 22,000 driversaffiliated to Mochotran consider the increase excessive."
The union boss said since assuming the post, Industryand Commerce minister Temístocles Montás has brought unrest to Dominicanfamilies with the constant increases on fuels and the destruction of thetransport unions.
Pulinario asked president Danilo Medina tomeet with transport leaders and route operators to seek a solution. "Thedifferent transport federations and unions expect the government's response, beforewe have to resort to other initiatives, which neither benefit the populationnor the State."