US can't advise on corruption: Dominican Republic's top industrialist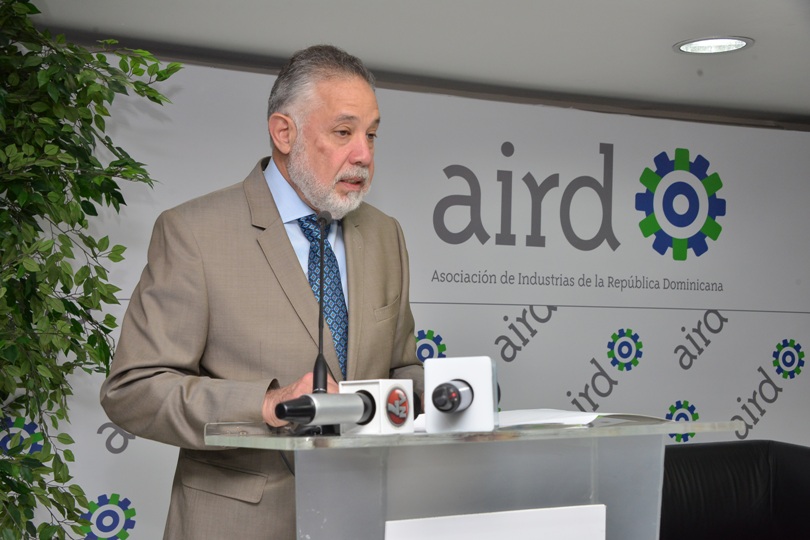 C. de Moya. File.
Santo Domingo.- Dominican Republic Industry Association (AIRD) president Campos de Moya, on Fri. said US Embassy mission chief, Robert Copley, fell short when citing corruption and disqualified his country as "advisor" in the issue.
"I don't believe that the United States is capable of advising us (in matters of corruption) because they have as many problems as we do. That is an internal problem of ours that we have to solve and it is we who have to face this situation and resolve it. I'm not one of those who understand that a diplomat should stand at a luncheon to criticize; we have to resolve ourselves, the Dominican citizens, he should solve his country's, which are many, "said the business leader to rebuff the diplomat's scathing critique in the American Chamber of Commerce luncheon.
"It's not just the Dominicans who are tired of corruption, I believe that there are many citizens of different Latin American and Caribbean countries, as well as Central America who are tired of politicians using their positions to the detriment of those who pay taxes."
He reiterated that in fact the American diplomat fell short when he spoke of corruption, since there's corruption in the United States just as in the Dominican Republic. "More than being tired, what Dominicans want is for there to be a system of justice that works, "that the Justice Ministry submit the necessary evidence so that people can be prosecuted."
De Moya spoke after a business breakfast hosted for the delegation of graduates of the Innovation and Leadership in Government Program (ILG) to the AIRD, and the National Business Council (Conep).