US-Dominican Republic conrruption tit-for-tat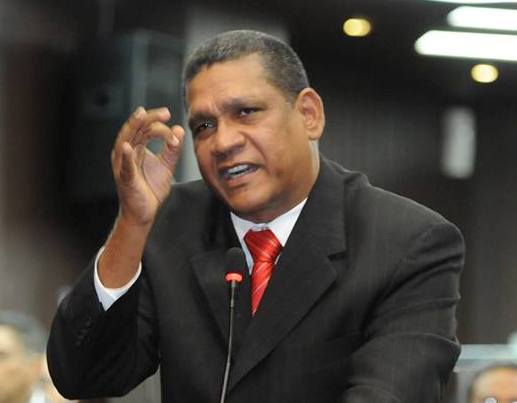 R. Maldonado. File
Santo Domingo.- Ruling party (PLD) lawmakers on Thurs. rebuffed statements on govt. corruption by US Embassy mission chief, Robert Copley, who called on the authorities to deal with the problem with more energy, to avert harming the country's business climate.
Chamber of Deputies president, Ruben Maldonado, said corruption isn't exclusive to the Dominican Republic and noted that the Government has charged several current and former officials.
The also PLD deputy, Francisco Matos, said corruption also prevails in the US just like in other countries.
Meanwhile spokesman for the opposition party (PRM) deputies, Alfredo Pacheco, agreed with Copley's concerned about the rampant corruption and impunity. "Here 90% of society is also demanding that all national sectors work together to solve this serious problem."
Think tank
Institutionalism and Justice Foundation (Finjus) vice president Servio Tulio Castaños called Washington's concern over corruption, as the reflection of reality, insecurity and lack of quality education.
He said the problem affects the Dominican Republic and its economy directly, including its competitiveness, and urged work to resolve it. "Everything that's raised by Dominican Republic's main commercial partner is worrisome and are issues that we have to face."