Venezuela crisis: talks resume in Dominican Republic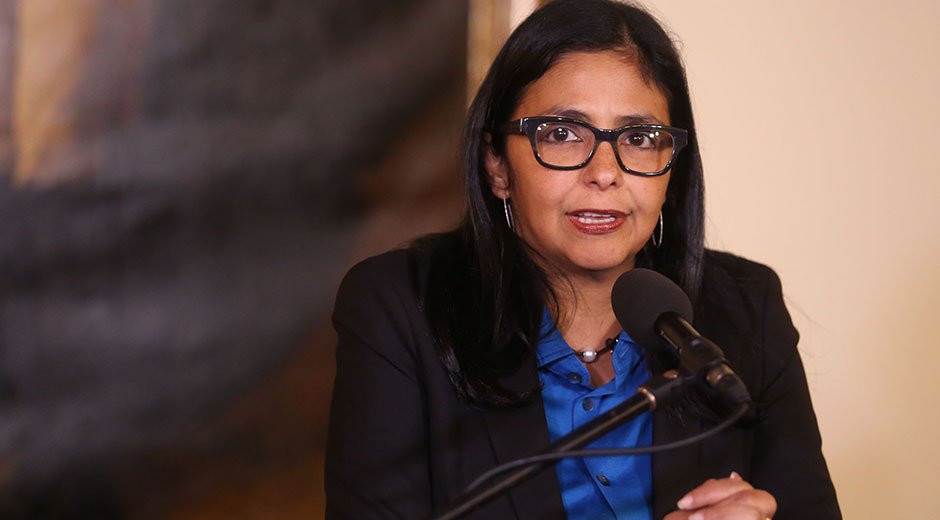 Venezuela govt. representative Delcy Rodriguez. File
Santo Domingo.- The Dominican Republic is hosting today and Sat.  the resumption of talks between representatives of the government of Venezuela and the opposition,.
President Danilo Medina together with former Spanish Prime Minister José Luis Rodríguez Zapatero will head the meeting at the Foreign Ministry, where the parties will seek a democratic, peaceful and definitive solution to Venezuela's months-long political and humanitarian crisis.
Several points figure on the agenda for the talks, as agreed during the preparatory meeting held in the Dominican capital on Nov. 16.
The foreign ministers of Bolivia, Chile, Nicaragua and Mexico are also expected to participate.