Daughter of slain heroine slams the murderer's grandson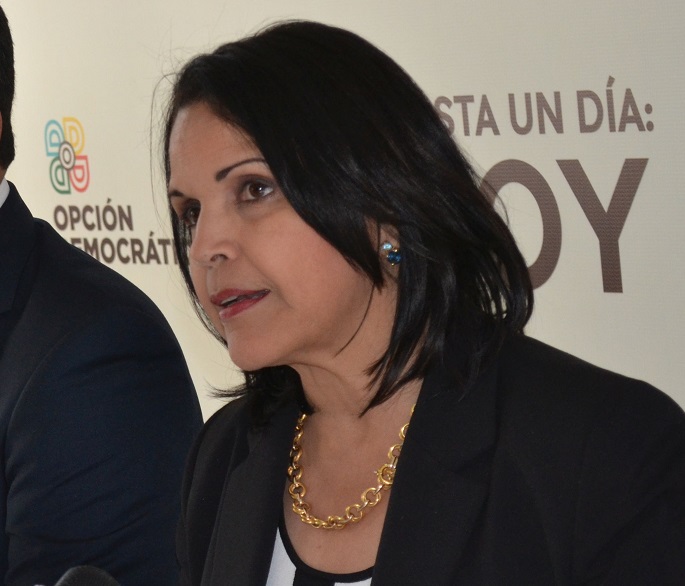 M. Tavarez. File.
Santo Domingo.- Minou Tavarez Mirabal, whose mother was assassinated by the dictator Rafael Trujillo, on Fri. called the presidential aspirations of Ramfis Dominguez, Trujill's  grandson, "a provocation to patriotic sentiment and national shame."
"It's painful because that happens because of Dominican Republic's the inability to build democracy. "It embodies the worst, an anachronism, disrespectful and authoritarian speech," said the also president of the minority party Democratic Option.
Tavarez  said that what allows "that man" to do politics in this country is precisely because there hasn't been justice. "And that's what's called impunity."
"His grandfather pillaged this country, stole it, and besmirched the dignity of all women. It's considered the cruelest of the despots who hit Latin America in the last century and yet here there's not a single prisoner, nobody paid here. On the contrary, many of those who, in complicity with power, were left with what they had stolen are still around," said the daughter of the heroine Minerva Mirabal.