Canadian mogul in jail as Dominican Republic eyes US$13.3M casino debt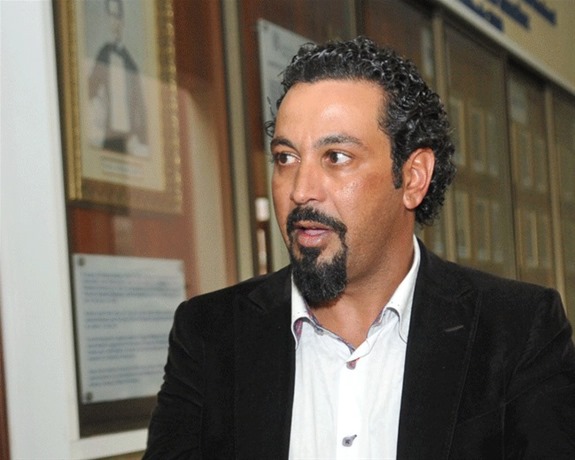 A. Carbone. File
Santo Domingo.- Internal Taxes (DGII) director, Magín Díaz, on Sunday affirmed that Dream Casinos' debt with the Dominican State hasn't expired, and guaranteed it will be collected as the law stipulates.
The statement comes after a Dominican Republic court on Aug. 26 convicted Canadian casino mogul Antonio Carbone of attempted murder and sentenced him to 20 years in prison.
The official, in response to newspaper Diario Libre reports which raised concern that Dream Casinos' a RD$637.4 million (US$13.3 million) debt would be lost due to expiration, said it's still in effect, because it has been interrupted by various mechanisms such as "payment requirements through notifications physical by the previous management, as well as by the present, by notifications through the virtual office, and by payment agreements that had been signed in previous years, even though said agreements were never honored."
"There's not the slightest doubt on the debt of Casinos with this institution and that in our systems appear perfectly valid, will be charged on the basis of the mechanisms provided by law; and until the courts consider, on analysis of evidence, the contrary," the official said in a letter to Diario Libre editor-in-chief, Adriano Miguel Tejada.
Diaz said that, based on the Tax Code, the statute of limitations may be suspended because, in principle, tax debts prescribe three years from the time the tax payment expires. He said that's extended however for two additional years, to 5, in different cases, such as: omissions or that the start of an audit has been notified.