Taiwan, Dominican investigators after web scammers: EFE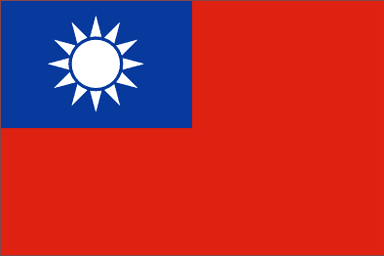 Taipei.- Taiwan and the Dominican Republic "have maintained successful cooperation in the fight against transnational telecommunications fraud," Taiwanese officials said in a statement quoted by EFE.
Taiwan sent Justice Ministry and Police investigators to the Dominican Republic, from June and August, to research fraud cases, the statement said.
Taiwan cooperated with the Dominican police in the investigation to collect evidence and "collaborate intensely," the Taiwanese diplomacy added.
Taiwan media report on groups which scam Chinese from the Dominican Republic and who in recent years have pocketed as much as RD$150 million Taiwanese dollars (4.24 million euros or 5 million dollars).
Monday's web edition of Taiwan newspaper Ziyou Ribao said two people have been arrested as ringleaders of the scams and lists the names.
They report that scammers took advantage of the Chinese campaign against drugs and recent executions to scare the victims, who said their personal data had been stolen and used to install water supplies for drug factories.
Fearing conviction as accomplices to a severely punished crimes, the victims of fraud sent money to escape danger.
The Dominican Republic is one of a handful of countries that maintain diplomatic ties with Taipei.