Govt. cronies stole US$812.5M from taxpayers in 2017: report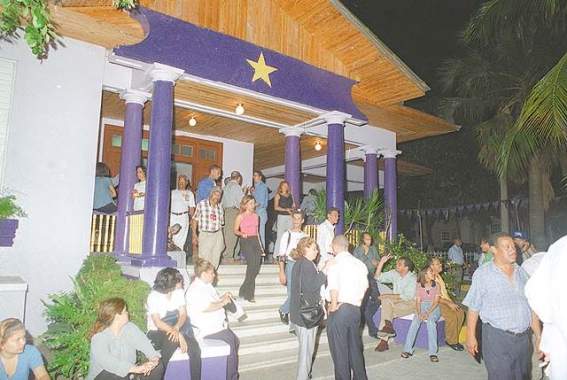 Most bottles, the ruling PLD party
Santo Domingo.- As much as RD$39.0 billion (US$812.5 million) of taxpayers' money in this year's Budget of around RD$711.4 billion, is wasted on cronyism according to a report by the organization Oxfam.
The Government has squandered the sum, which equals1.1% of GDP just in fiscal year 2017, in "botellas" (bottles), "a form of cronyism in which the government party gives a salary or a job to those who supported them in the campaign," warns the report "Resources are sought to guarantee rights."
The document notes that payments to the "bottles" are 53% of the amount poorly spent by the Government of a five-item analysis; the political use of public payroll (bottles), corruption, entities that duplicate functions, councils and commissions that show no activity, patronage of institutions and excessive spending on advertising and propaganda. In addition, Oxfam compared the Dominican payroll with the standards of Latin America and the Caribbean.
The report reveals that "when examining the level of public employment based on the number of inhabitants in the country, 58,313.5 public employees per million inhabitants were registered during 2015, ranking six out of 17 countries in the region."
Oxfam adds that if this ratio is applied based on the average in these five countries of the region, amounting to 45,462 public jobs per million inhabitants, the number of public employees resulting for our country would be estimated at 462,318 belonging to the State.
"This figure would imply cuts for almost 131,000 government jobs, bringing the ratio of these per million inhabitants to the established regional average," the document said.