Lawyers question assigning last names to abandoned children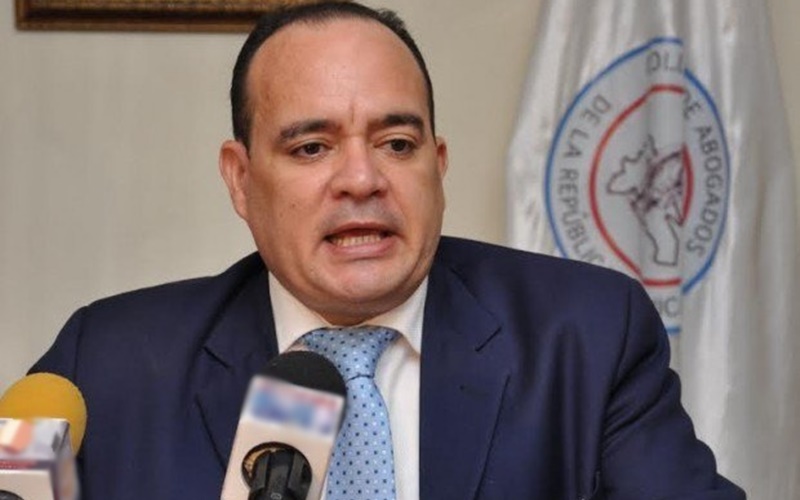 Miguel Surun Hernández. Credit: elnuevodiario.com.do
Santo Domingo.- The Dominican Law Association (CARD) says that the Central Electoral Board (JCE) resolution 03-2017 for assigning last names to abandoned children is illegal.
Association president Miguel Surun Hernández says that this measure is beyond the remit of the institution.
Surun Hernández said that article 212 of the Constitution establishes the role of the JCE as an autonomous body whose purpose is to organize and coordinate electoral processes. He added that Law 659 on Civil Registration prevents registry officials from modifying people's civil status by adding names without a court order, on the margins of constitutional procedure.
The Law Association calls on the JCE to annul this resolution, describing it as an abuse of power and usurpation of functions that would compromise the responsibility of anyone who executes it.
"This is not about consultations for modifying this resolution, it is the fact that the JCE does not have any power in this area," stated Surun Hernández.