Biggest Dominican brewery to fight antitrust accusation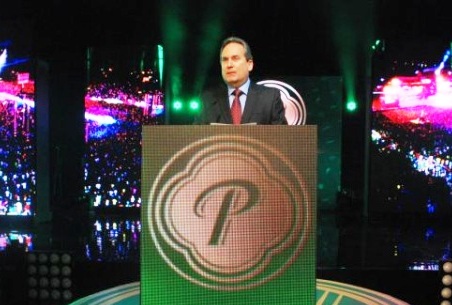 F. Leon. File.
Santo Domingo.- Dominican National Brewery (CND) president Franklin León on Wed. said he was surprised by the National Competition Defense Commission's (Procompetencia) announcement that has started the sanction procedure "because of the observation of indications of practices of abuse of dominant position in the beer market in the Dominican Republic ."
Quoted by El Nacional Leon said he learned of the information in the press, and will contact his legal team to discuss the issue, as the CND has 20 days to present its defense.
He noted that the results of the investigation launched with Procompetencia resolution DE 001-2017, some 50 points were cited, so it's necessary to taking into account which of them Procompetencia has chosen to initiate the process.
He noted that brewery -the country's largest- is managed by a strict code of behavior, both now that it's a transnational and in the past. "Even when the company will assume its right to defense and take any legal step, it would appeal to dialogue."
Start of procedure
Procompetencia said the results of the investigation on the beer market initiated by Resolution CD 001-2018 orders the initiation of the administrative sanctions against CND, a local unit of Am-Bev, observed "reasonable indications of restrictive practices to the General Competition Defense of Law in its article 6, which typifies the abuse of a dominant position, in literals a, b and d, in the beer market in the Dominican Republic."