Dominican-born US lawmaker slams 'Trump era racism'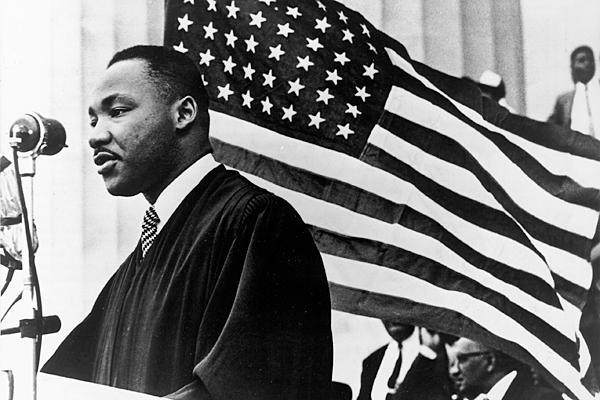 MLK. Photo hhsvoyager.org
Washington DC – Dominican-born congressman Adriano Espaillat (NY-13) on Mon. slammed the "Trump era racism," the latest fallout from the US President's derogatory statement against Haitians, Salvadorians and Africans.
"Through nonviolent protest and unparalleled moral leadership, Dr. Martin Luther King, Jr. sought justice and equality for all Americans. As a champion of the civil rights movement, Dr. King demonstrated extraordinary leadership, from his immortal words at the March on Washington, where he delivered his famous 'I Have a Dream' speech," Espaillat said.
"This enduring advocacy for voting rights and equal representation. Dr. King changed the course of American history by helping to end racial segregation and establish equality under the law for people of color," the lawmaker said in a statement to commemorate the life and legacy of Dr. Martin Luther King, Jr.
"As we honor Dr. King's commitment to fairness, justice, and equality of opportunity, and commemorate the tremendous impact his work continues to have on our society and in communities around the world, it is important to realize that much work remains in our efforts to ensure equity and justice for all."
"In an era of Trump, it is more critical than ever that we stand united to resist racism, injustice, and inequality that continue to be fueled by hate filled and vile comments and policies that fail to uphold our American values and the principles for which Dr. King dedicated his life. As we commemorate Dr. King's life and his legacy, we pause today to honor his dream through our work to ensure all citizens are afforded a life of opportunity and equality today and for future generations."