Traffic cops ready measures for long weekend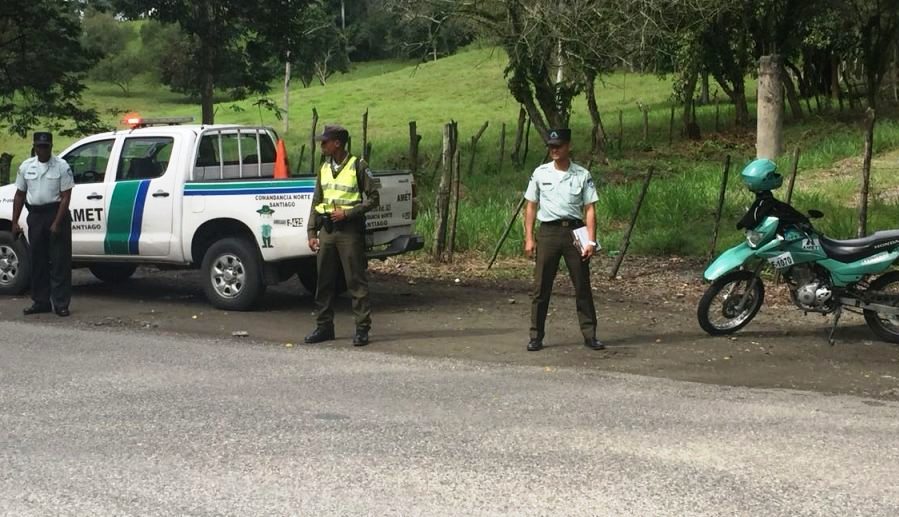 AMETs on the road. Photo elnuevodiario.com.do
Santo Domingo.- The transit agency (Amet) will set up various checkpoints along the country's thoroughfares starting Friday afternoon, to deal with the significant jump in traffic to the interior during the long weekend.
The holiday marks the birth of Founding Father Juan Pablo Duarte, but the day off was moved from Friday 26 to Monday 29.
Amet said it will assign additional officers to patrol the main roads, as well as at accesses to the towns.
It adds that the cops will be stationed in sections prone to traffic accidents. "Motorized units, four-wheelers, tow trucks and a crane will be scattered at strategic points in order to provide assistance and better citizen service in a timely manner."