Drones, more troops at border ' more secure than ever'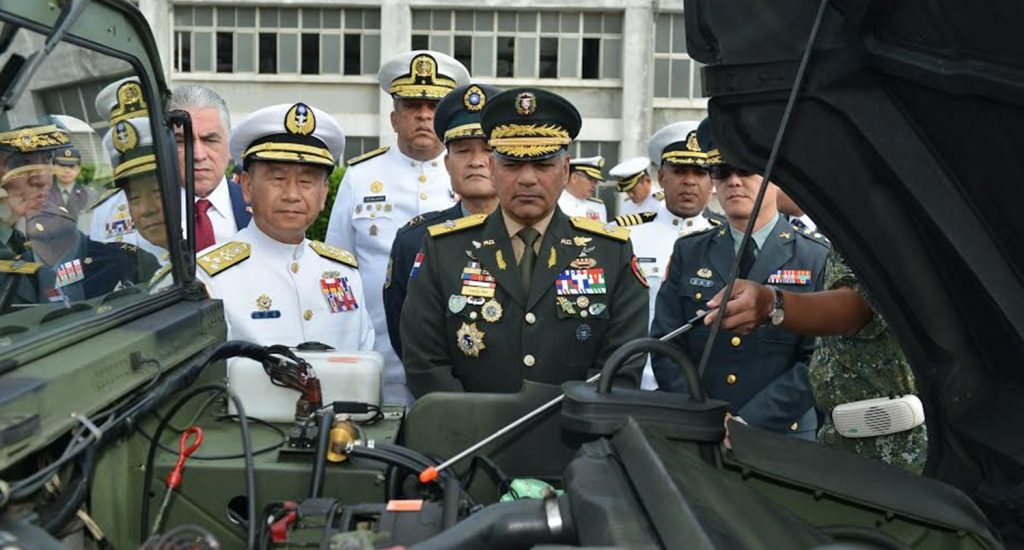 R. Paulino. (C.) File
Santo Domingo.- Defense Minister Rubén Darío Paulino affirmed Fri. that surveillance along the border with Haiti has already been reinforced, in compliance with president Danilo Medina's announcement last Tues.
He said 900 soldiers were sent to the border to join three battalions  of 1,500 troops previously deployed and which also began utilizing surveillance technology and drones.
"There are three brigades at the border of 1,500 men plus 900 that the president ordered. There are more than 5, 400 men plus surveillance technology and drones," Paulino told the press after a mass to mark the National Police's 82nd anniversary.
For his part, Interior and Police minister, Carlos Amarante, said "the border is more secure than ever."