Odebrecht 'complies' by handing over evidence against 14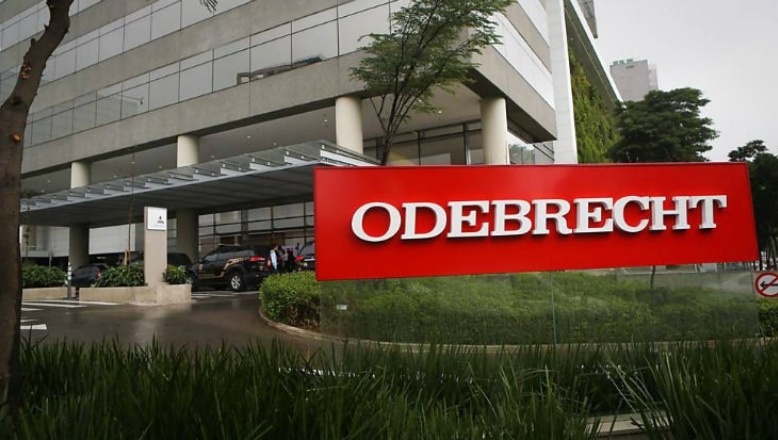 Santo Domingo.- Odebrecht has complied with the Attorney General's Office by handing over evidence against the 14 people, including officials, former officials and businessmen, charged with taking US$92.0 million in bribes from the Brazilian company.
Justice minister Jean Alain Rodriguez said both Brazil and Odebrecht have complied with the agreement and with the delivery of documentation to support the indictments.
He said that those submitted by the case and who have a measure of coercion are the 14 names that arrived in the documents from Brazil.
Rodriguez said there was no libel against anyone, "the subject of the case is because there are serious and grave for the 14 involved in the bribery evidence."
Quoted by El Dia, the official said the national and international investigation led to the indictment unsealed in June, after the judge ruled for the prosecution, granting an extension to conclude the investigation. "Everyone knows who is guilty and who is not, society knows it."