Stage is set for Medina to seek 3rd term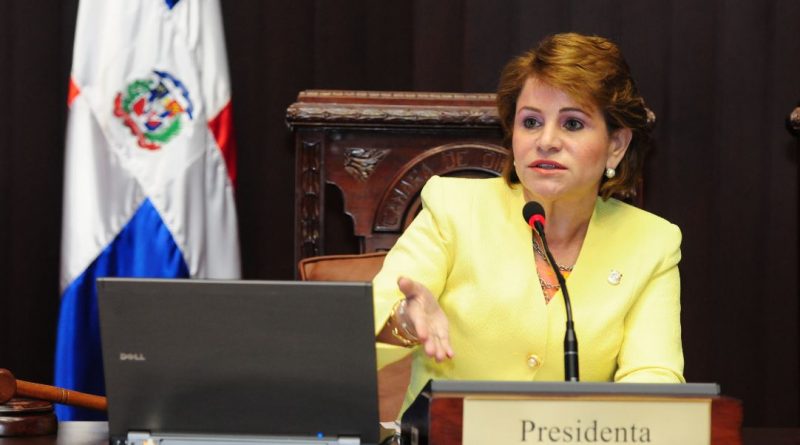 L. Medina. File
Santo Domingo.- The appeal as unconstitutional against the transitory article that prevents president Danilo Medina from seeking reelection, and statements by former Chamber of Deputies president, signal  the route which paves the way for a third consecutive term.
Deputy Lucia Medina (the president's sister) said of Dominican Republic's ten million citizens, her brother is the only one which that transitory article violates their fundamental rights.
The Constitutional Court last week notified Senate president Reinaldo Pared, and Attorney General, Jean Alain Rodríguez, of unconstitutional action against the transitory article.
"In the case that the President of the Republic corresponding to the 2012-2016 constitutional period is a candidate for the same office for the 2016-2020 constitutional period, may not be presented for the next term or any other period, nor for the Vice Presidency of the Republic," Article 20 says.