Tense calm at Dominican-Haiti border halts farmers market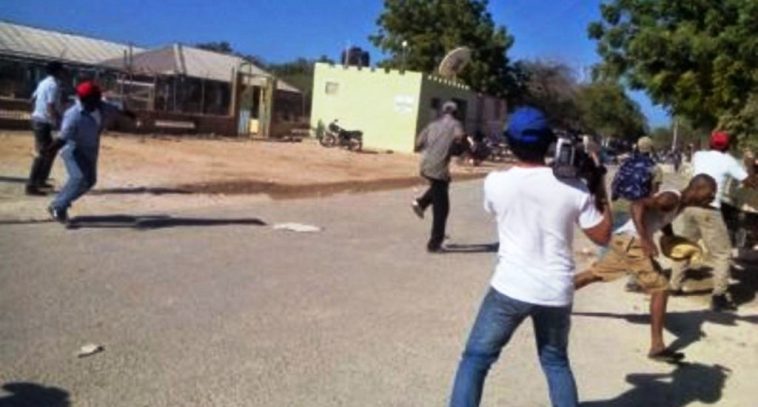 Pedernales, Dominican Republic.- A tense calm reigns over the Dominican-Haiti border at Pedernales (southwest), while the town's City Council ordered the suspension of  binational market held on Tues .
The measure follows the community groups' warning on Mon. for Haitians to leave the area within 24 hours.
The community accuses three Haitians of the murder of a Dominican couple.
Meanwhile Army commander Braulio Alcántara said that "we have the ideal military contingent to control the situation in Pedernales."