Ambassadors are warned: live where you're assigned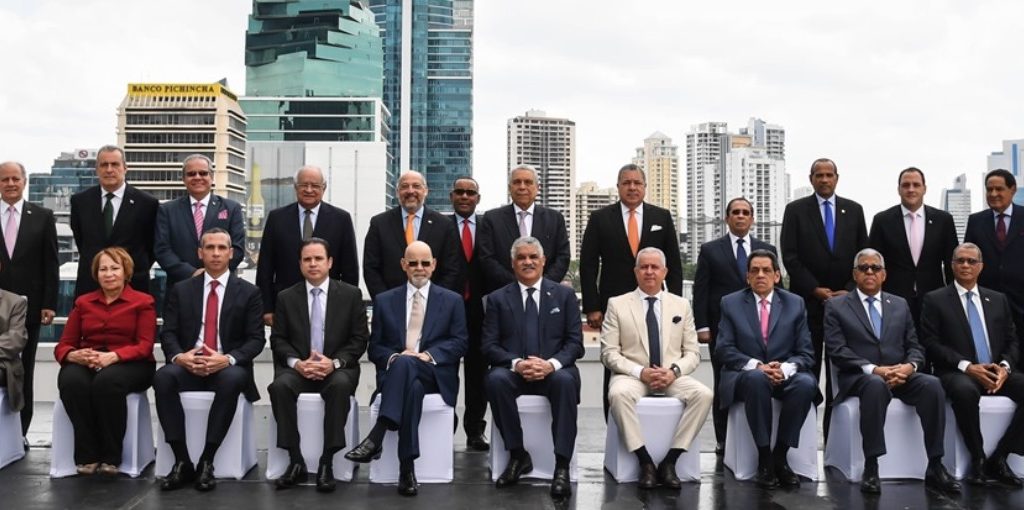 Panama City.- Dominican Foreign minister Miguel Vargas on Tues. warned his country's diplomats to respect president Danilo Medina's foreign policy guidelines, observe irreproachable conduct and refrain from voicing personal opinions on issues related to the countries where they're accredited.
"Do not lose sight of the fact that our diplomats represent something much bigger than themselves: they represent their country, their people, their head of state," Vargas told Dominican envoys to Latin America nations.
The official spoke during the "Regional Meeting with the Heads of Mission in Mexico, Central America, the Caribbean and South America" held in Panama's capital.
"I don't believe in ambassadors who break the requirement to live in the place where they're assigned, or who're absent too often. It's a practice that must be eradicated," Vargas warned.
Guidelines
He said there'll be no rest or deviation from the purpose of realizing Medina's foreign policy vision. "A pacifist diplomacy, dedicated to incorporate our country to globalization, to bring our representation to all continents with an agenda prioritizing economic development, the promotion of our exports, the attraction of investments, the spread of our values ​​and the defense of our diaspora."