Dominican Today's 13th Vernal Equinox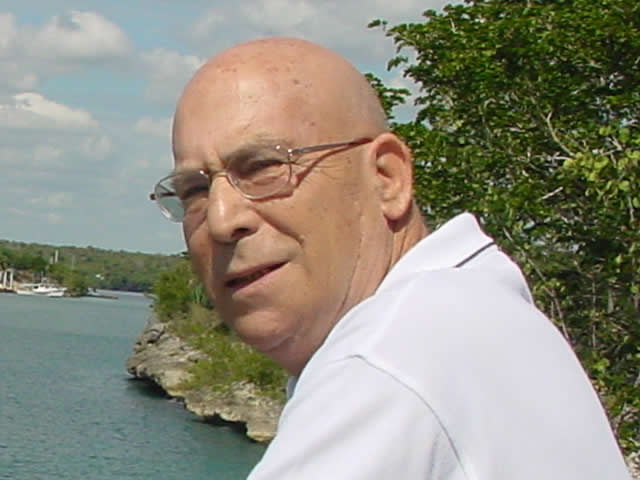 Avishai (Avi) Harel.
Santo Domingo.- It was 13 springs ago today when Avishai (Avi) Harel saw his dream of founding an English language news source materialize.
Together with his family, the tourist-turned Web investor expanded his ideas with other innovations that enhanced the country's embrace of the Internet.
The staff and publishers of Dominican Today thank you for relying on us to bring you timely information on everything Dominican over these last 13 exciting years.